Design & Renovation Service
Beautify your life with Professional style,
What you see what you get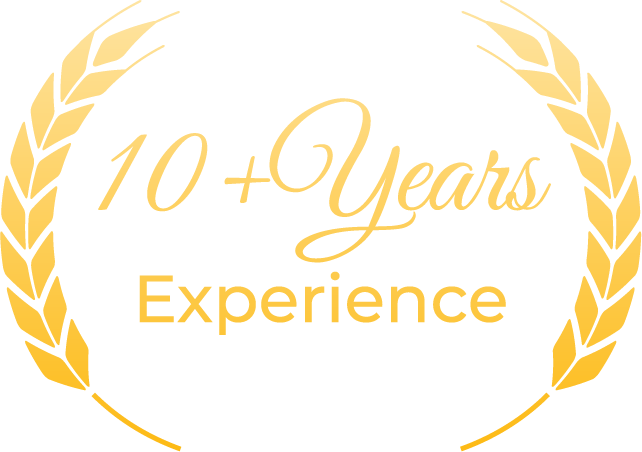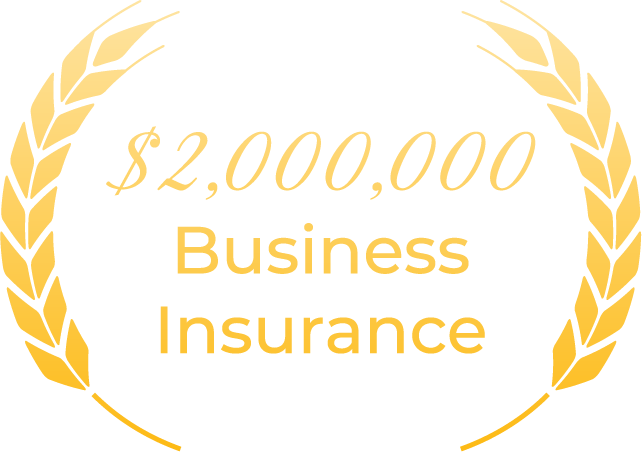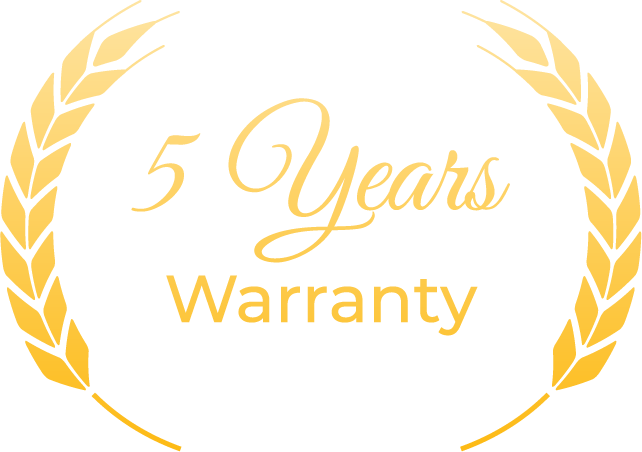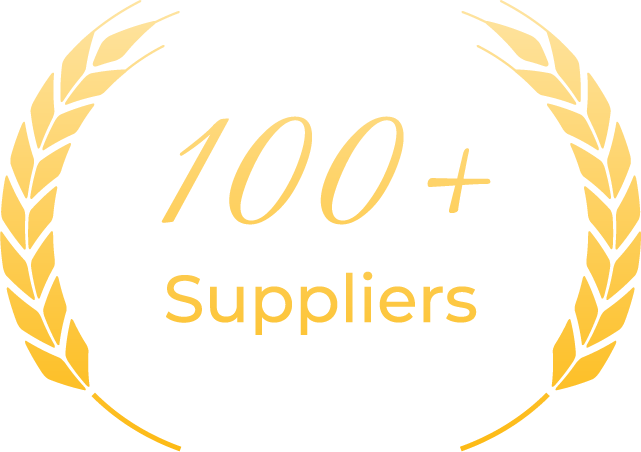 BOOK YOUR RENOVATION OF OVER
$10,000 & RECEIVE GIFT CARD OF: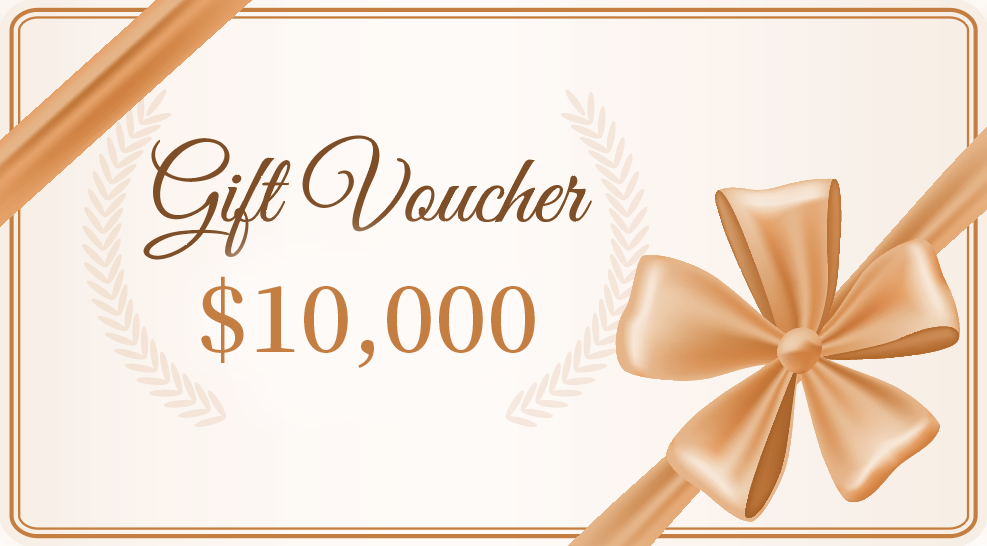 CLAIM YOUR FREE
CONSULTATION

Let our friendly staff come and meet you and walk you through our convenient process
Let us give your home a makeover and leave you with a space that feels like new.
01. 3D VR immersion Rendering
Immersive 3D rendering that can be demonstrated on multiple platforms, including VR, smartphones, tablets, and computers. With this technology, our clients can visualize their designs in a lifelike way and experience the space as if they were already in it. Whether you're at home, in the office, or on the go, you can explore and interact with your design in a seamless and intuitive way.
02. What you see, what you get
What you see in the rendering is what you will get in the final renovation. Compared to traditional renovations, where changes are often made due to supply chain or process issues, resulting in compromises and a final product that falls short of expectations. Our team has a mature supply chain and excellent engineering processes to ensure that what you see is what you get.
03. One-stop-shop Renovation
We understand that coordinating with multiple contractors can be overwhelming and time-consuming. That's why we offer a hassle-free solution by providing a full range of services, from design to construction to final touches. With our one-stop approach, you can rest assured that every aspect of your renovation project is taken care of by our experienced team, saving you time and stress. Our goal is to provide you with a seamless and enjoyable renovation experience.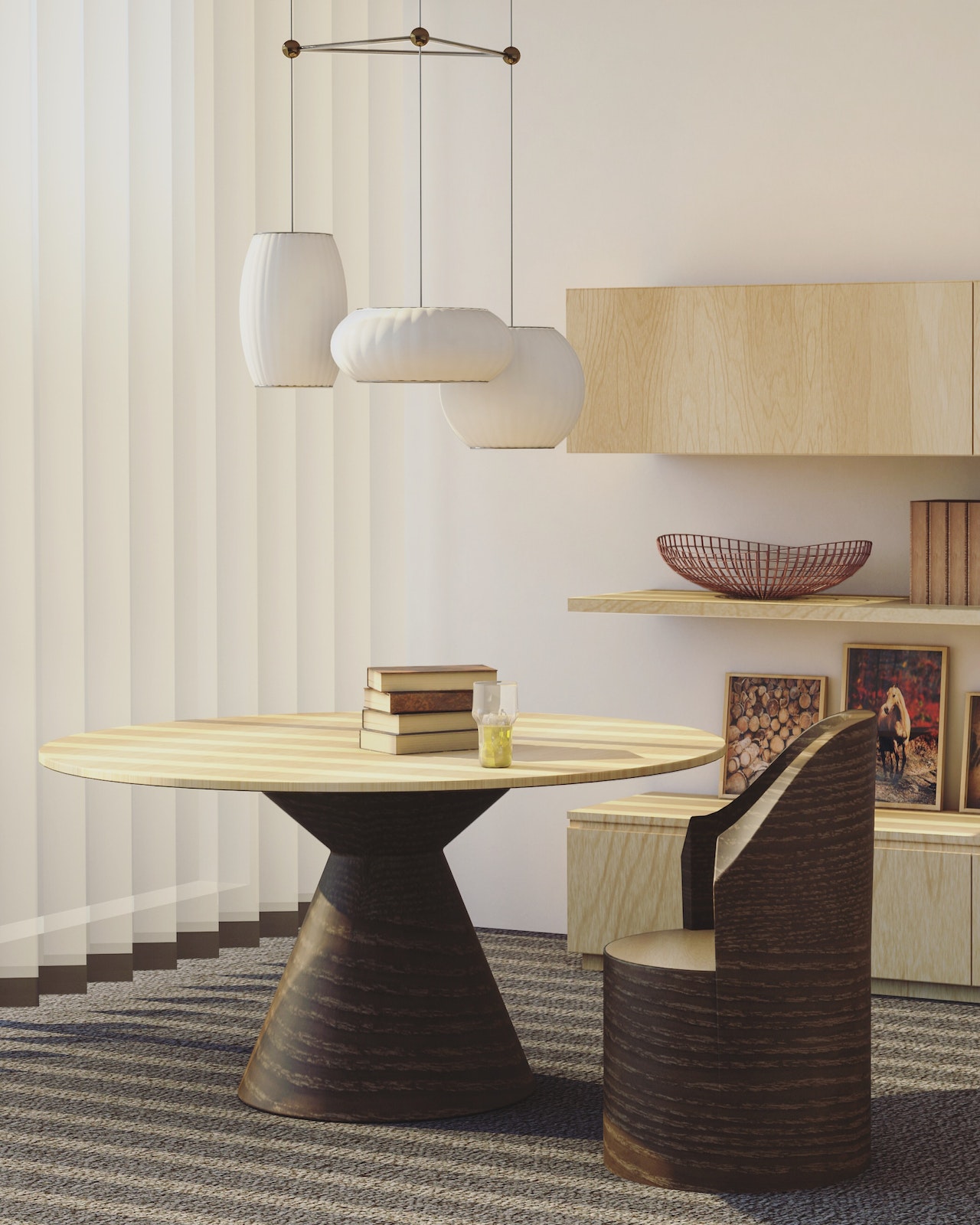 ProStyle Home offers customized interior design and renovation services, combining expertise and innovation to deliver excellence. Trust us to transform your home or business space into a reflection of your unique style.
Custom-Built Home
build residences tailored to your preferences and requirements
24H Quote
Quickly generate quote lists with our efficient and responsive service
Full Renovation
Re-design the floor plan, refresh everything you need
3D Rendering
3D interactive design rendering for engaging and realistic results.
Addition Extensions
We have wealth extensions experience service your house
1:1 Before&After
We guarantee final renovation matches the design
Our service workflow includes consultation, design, construction, and project handover. Experience a stress-free renovation journey with us.
01. Project Evaluation
Both parties have agreed to work together, and our team will visit the site to assess and evaluate the project needs. We will re-consider the difficulty, timeline, plans, materials, and other important aspects of the project to make sure everything runs smoothly.
02. Design
After gathering all necessary information about your project, we'll provide a thorough review and make sure the design requirements are correct. Our team will keep in close communication with you to review the design renderings and finalize the implementation plan, ensuring a smooth and successful project outcome.
03. Installation
Once the design is finished, we'll quickly gather all the necessary furniture and construction materials based on the renderings. We're prepared to handle any unexpected situations that may arise during the process to ensure a smooth handover of the project.
Our projects include commercial buildings, residential properties, whole-house renovations, and extensions. If you're interested in a specific project, please refer to our project list.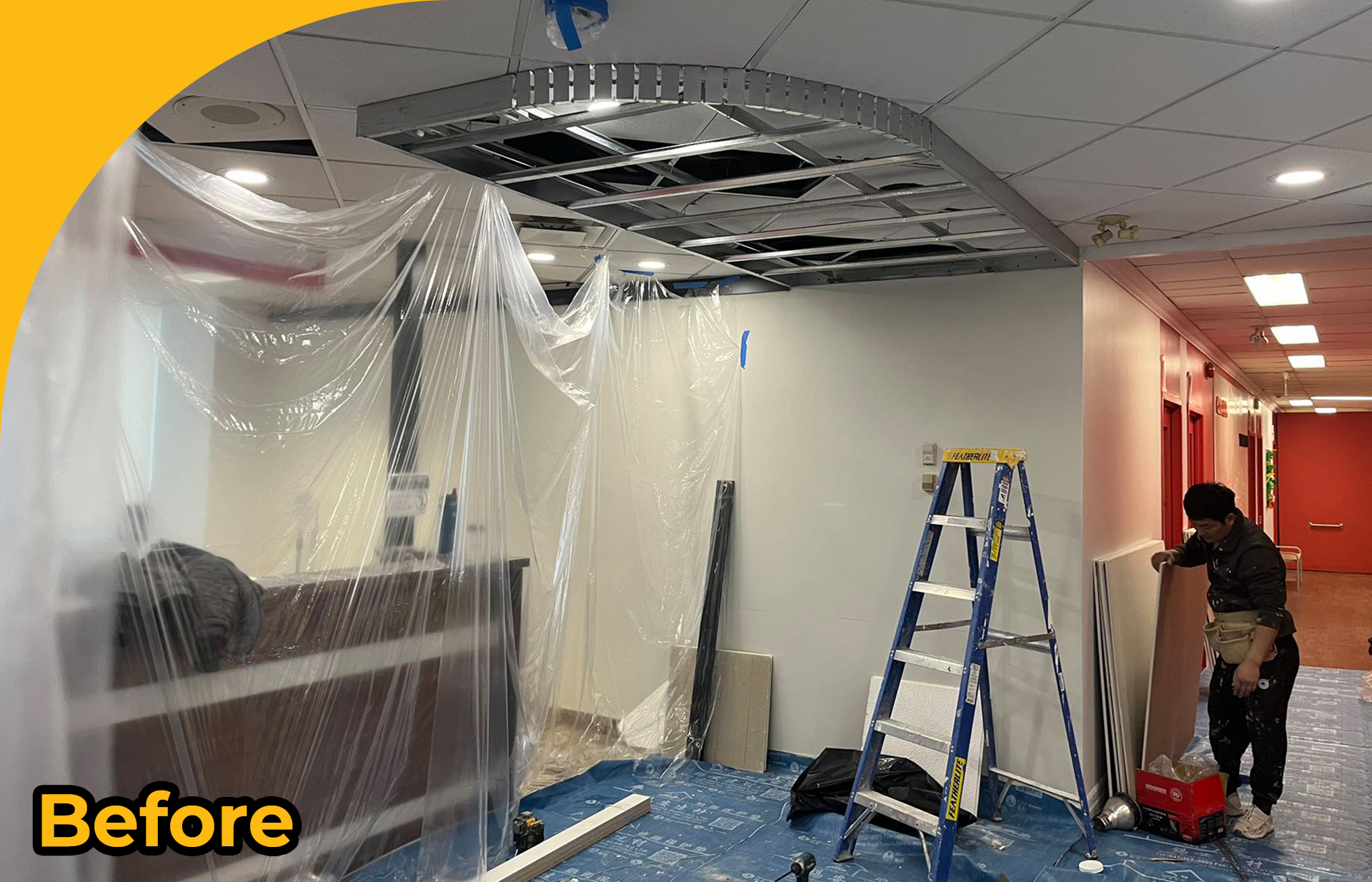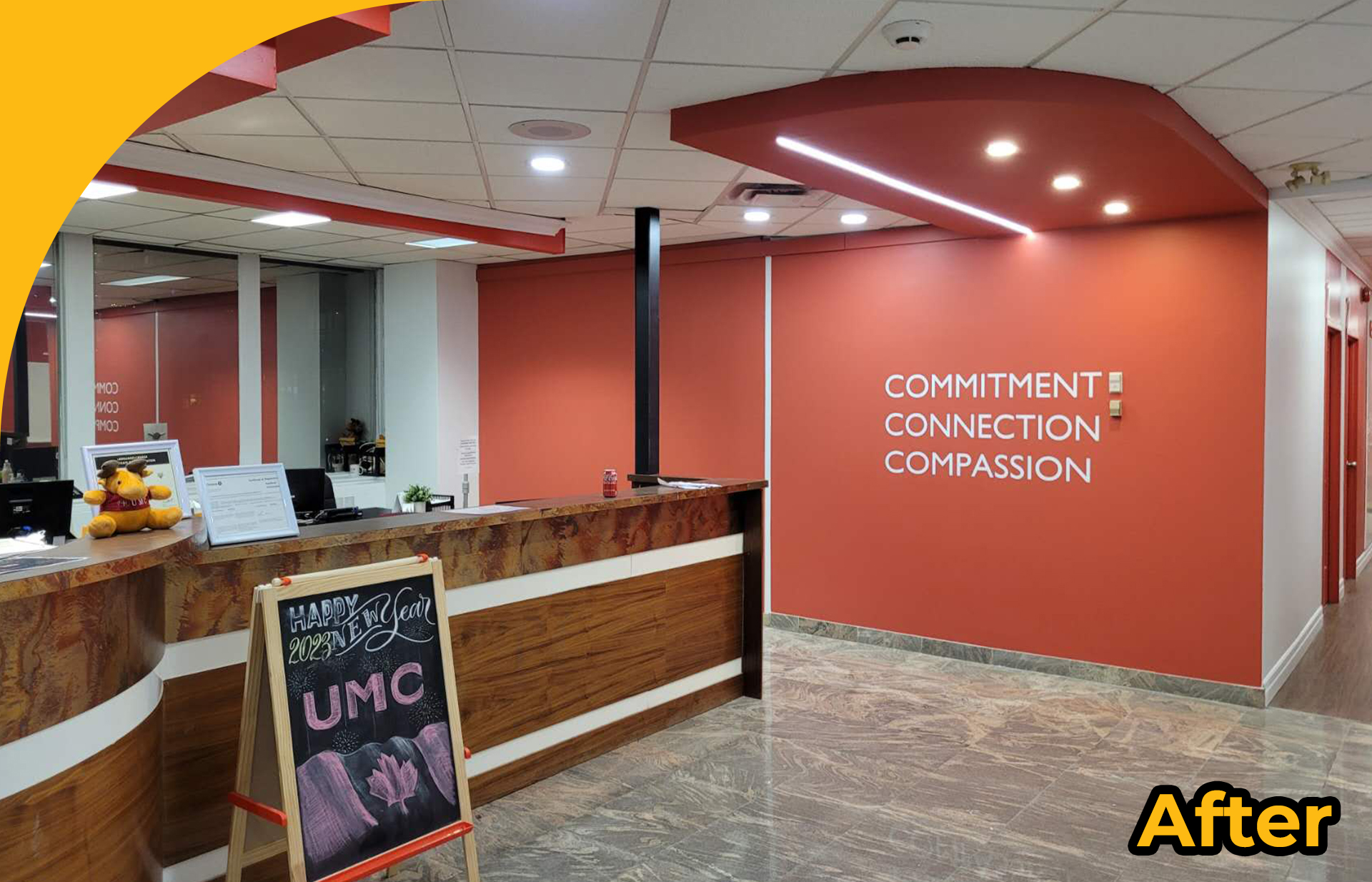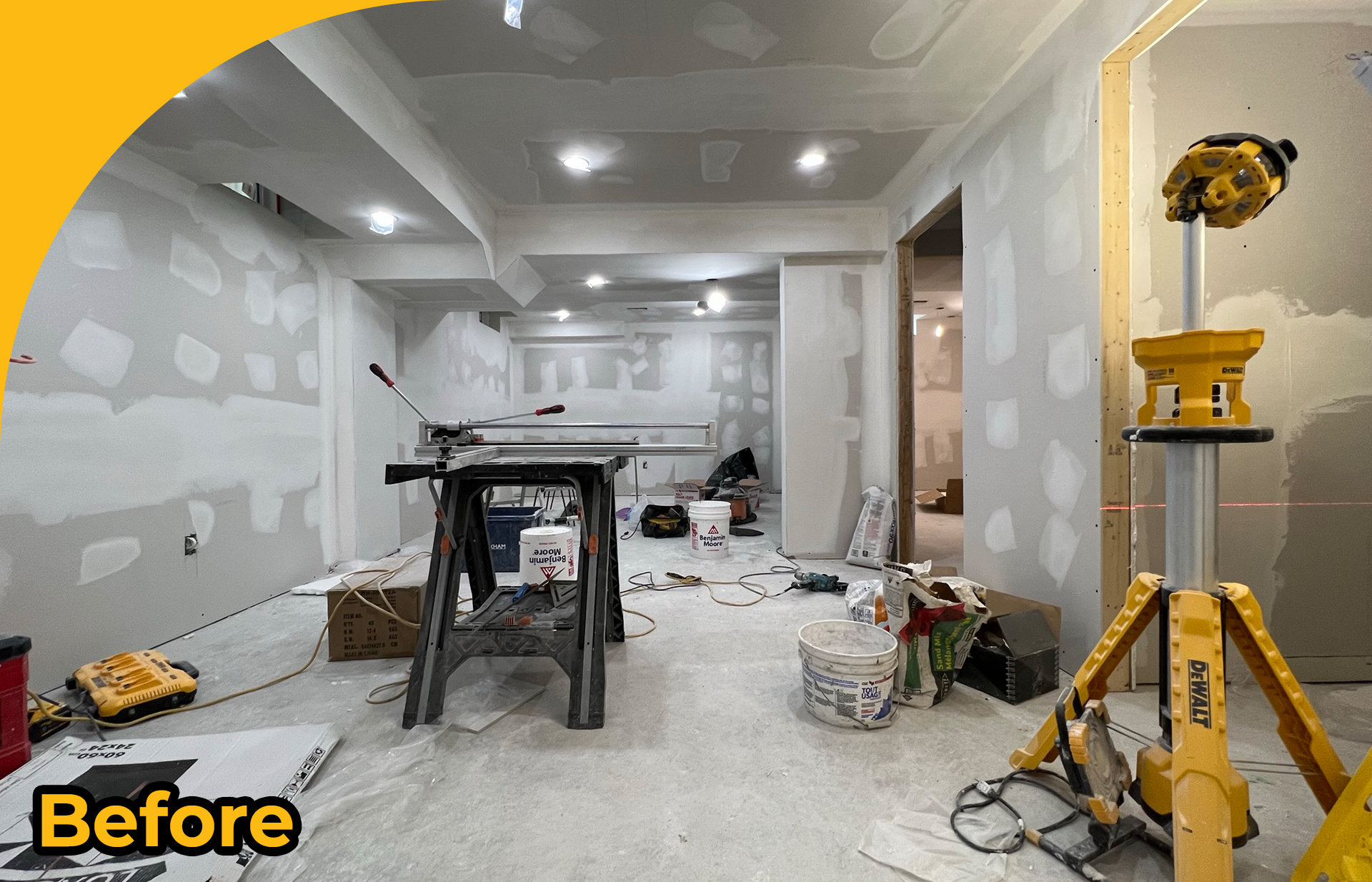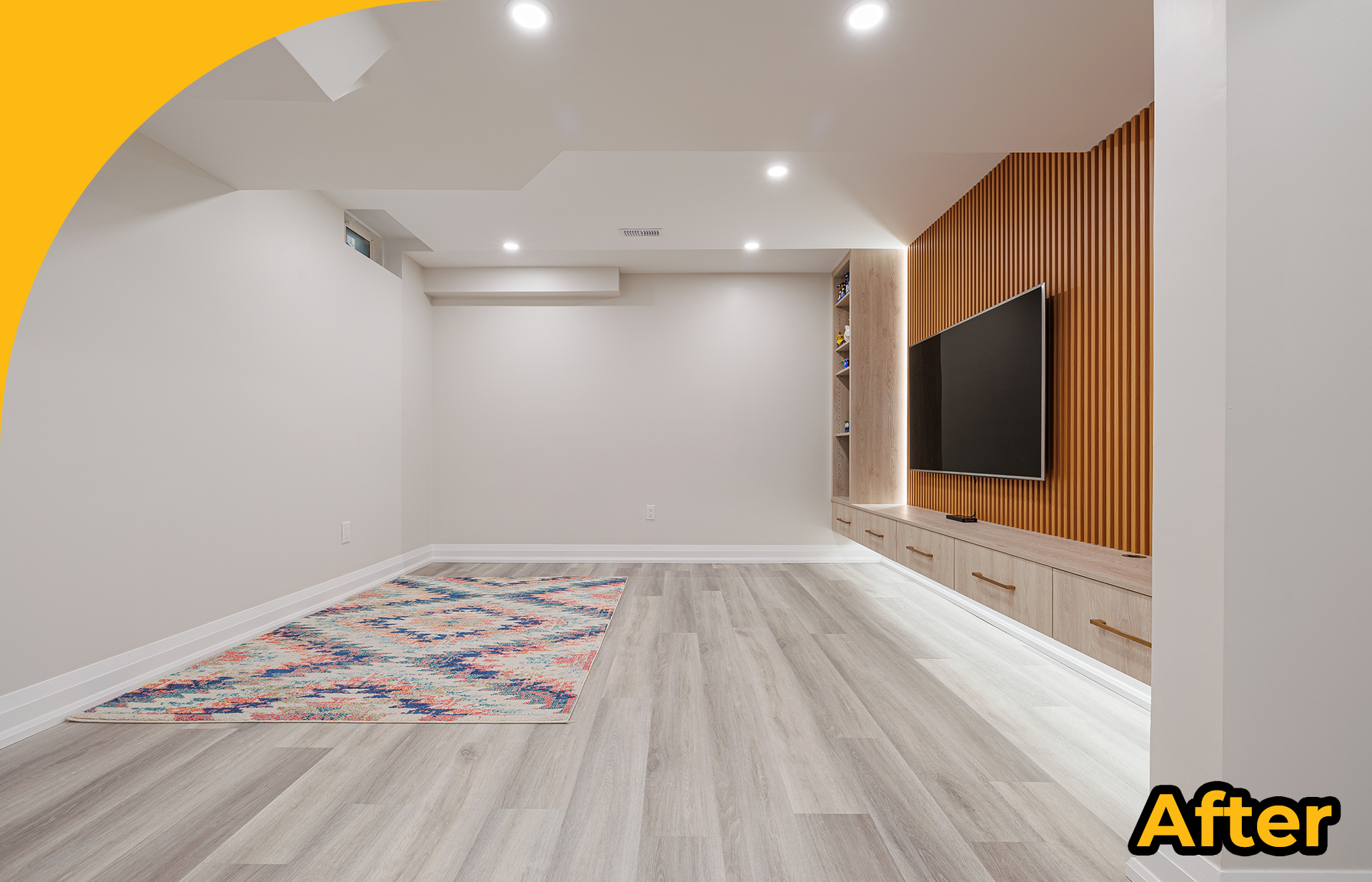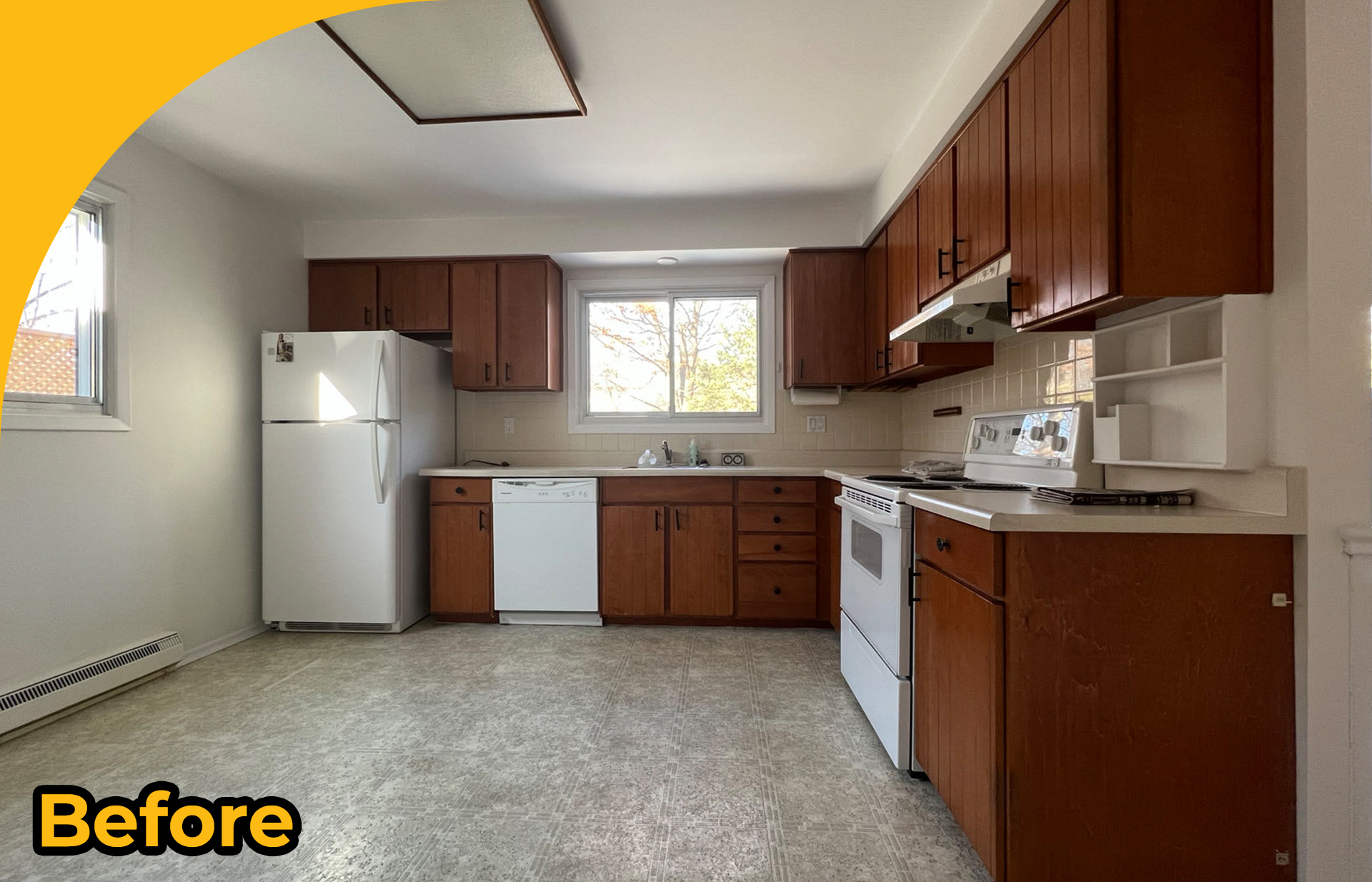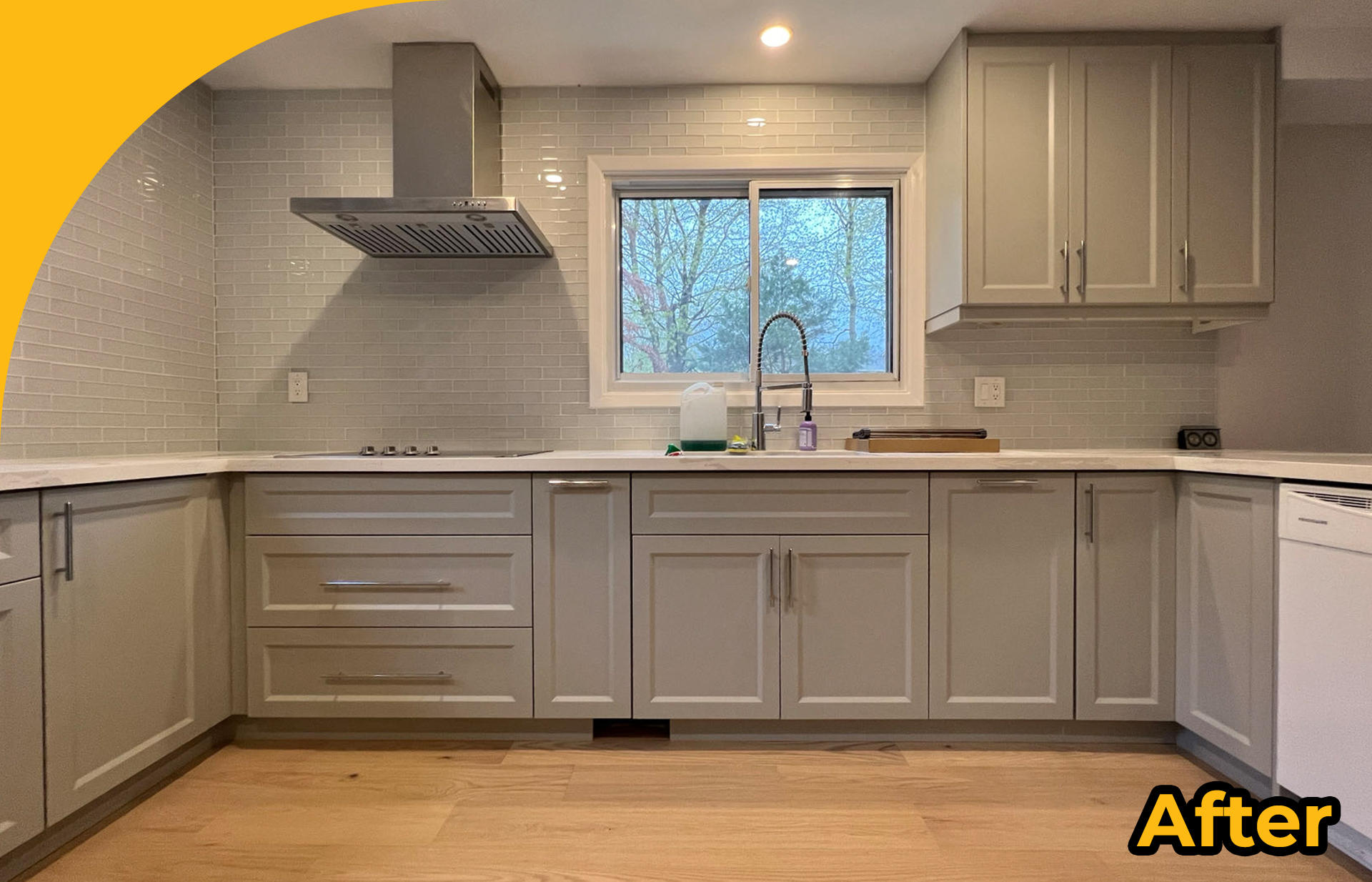 Kitchen Renovation Project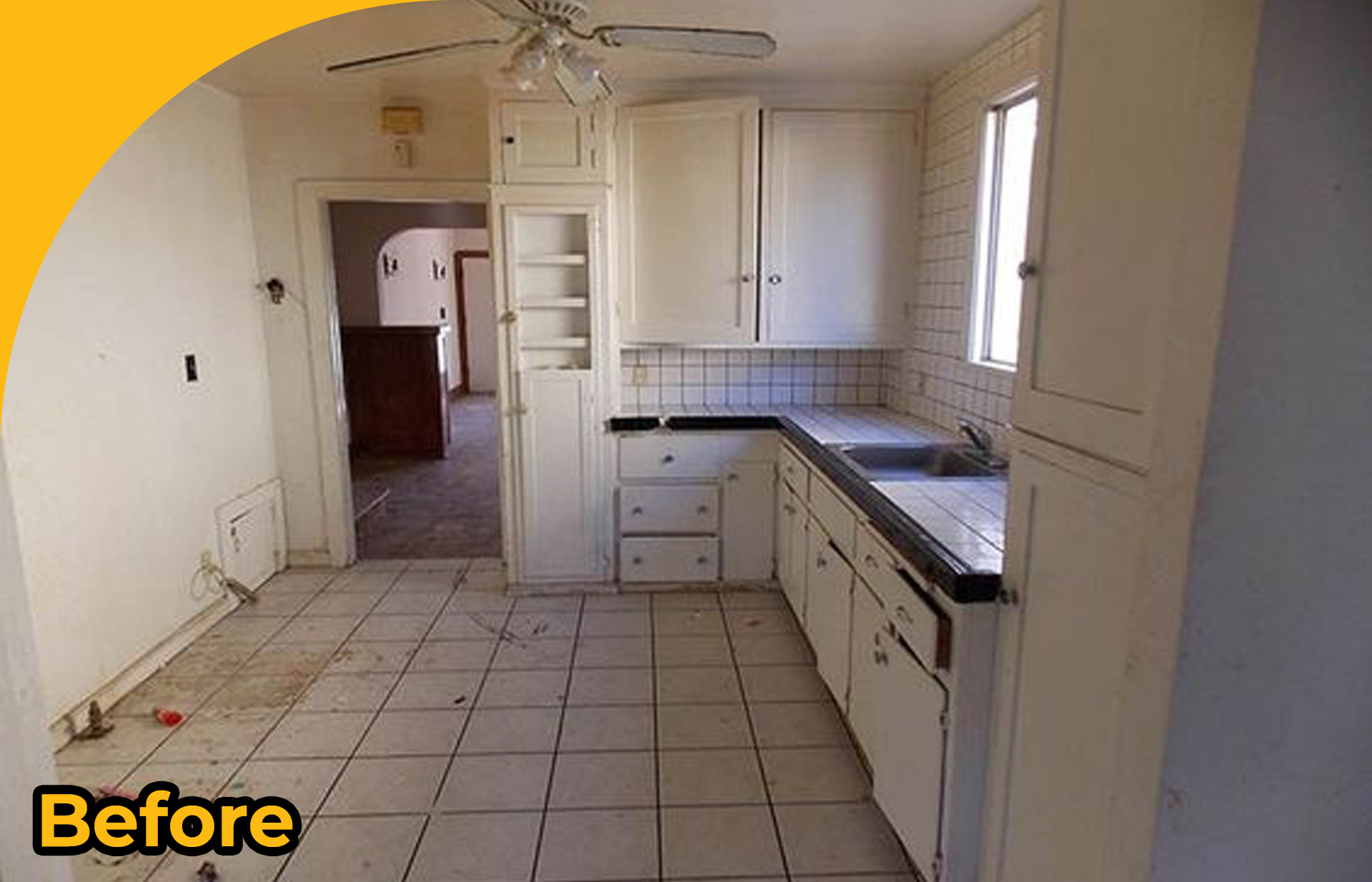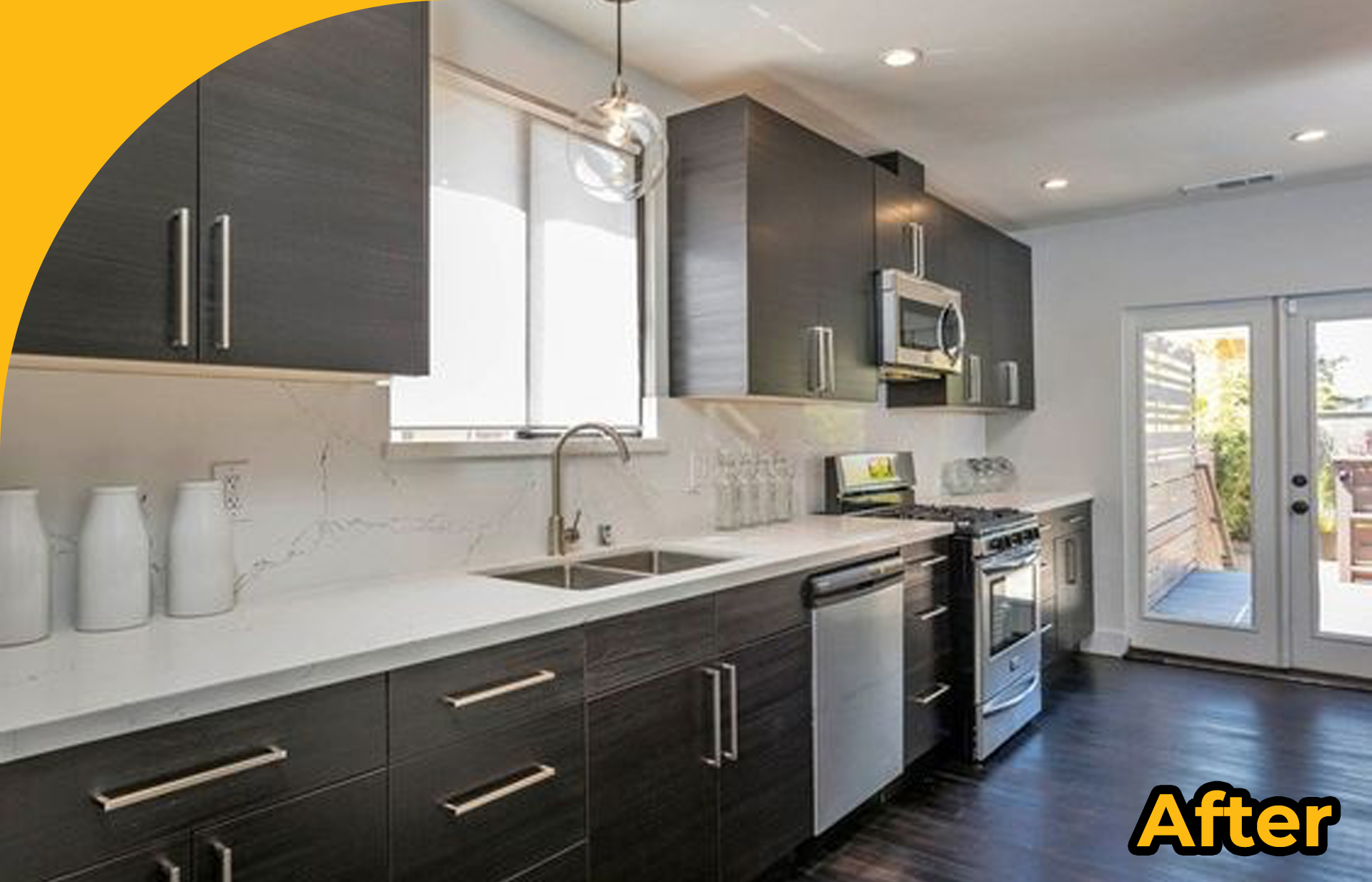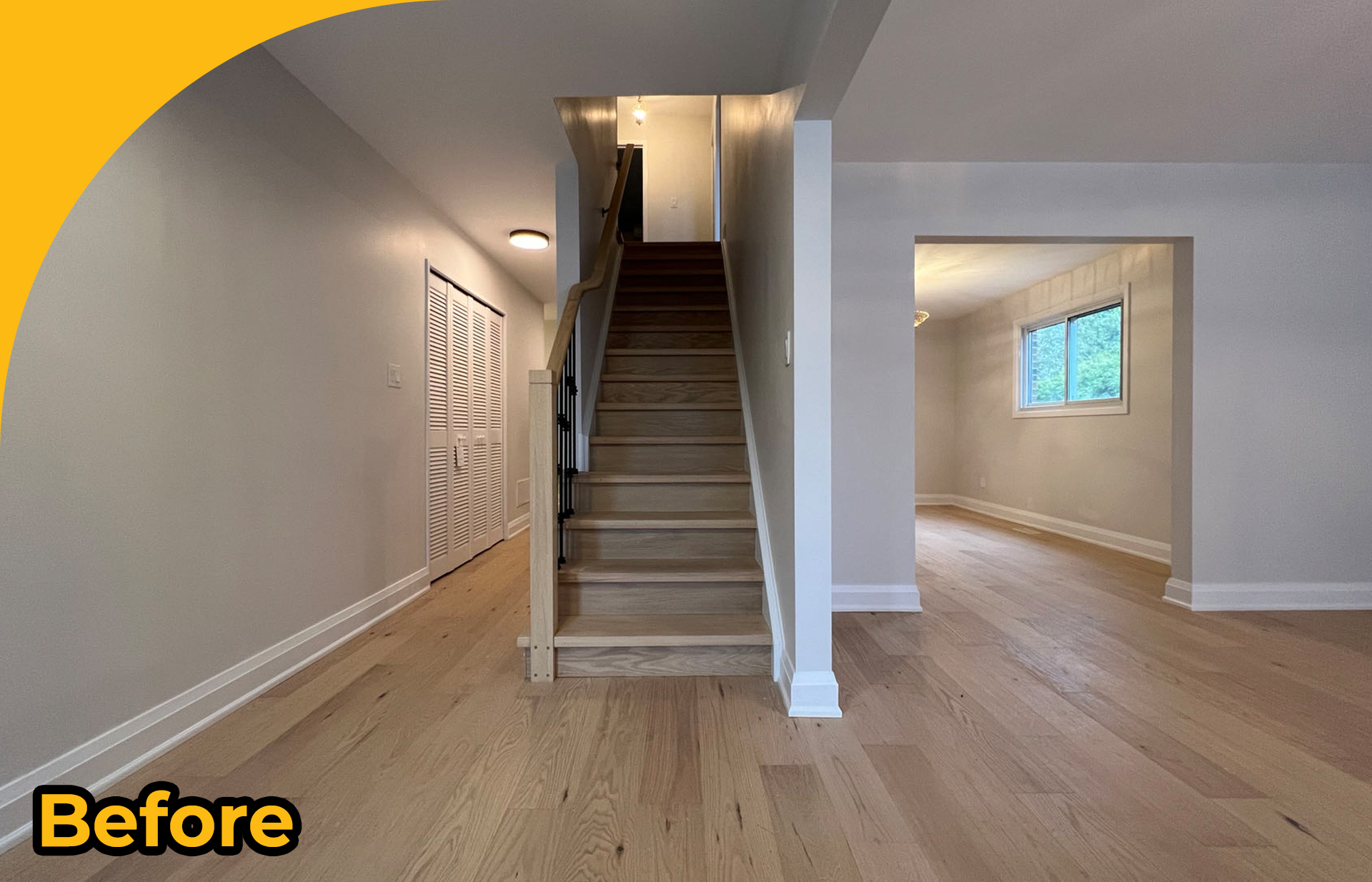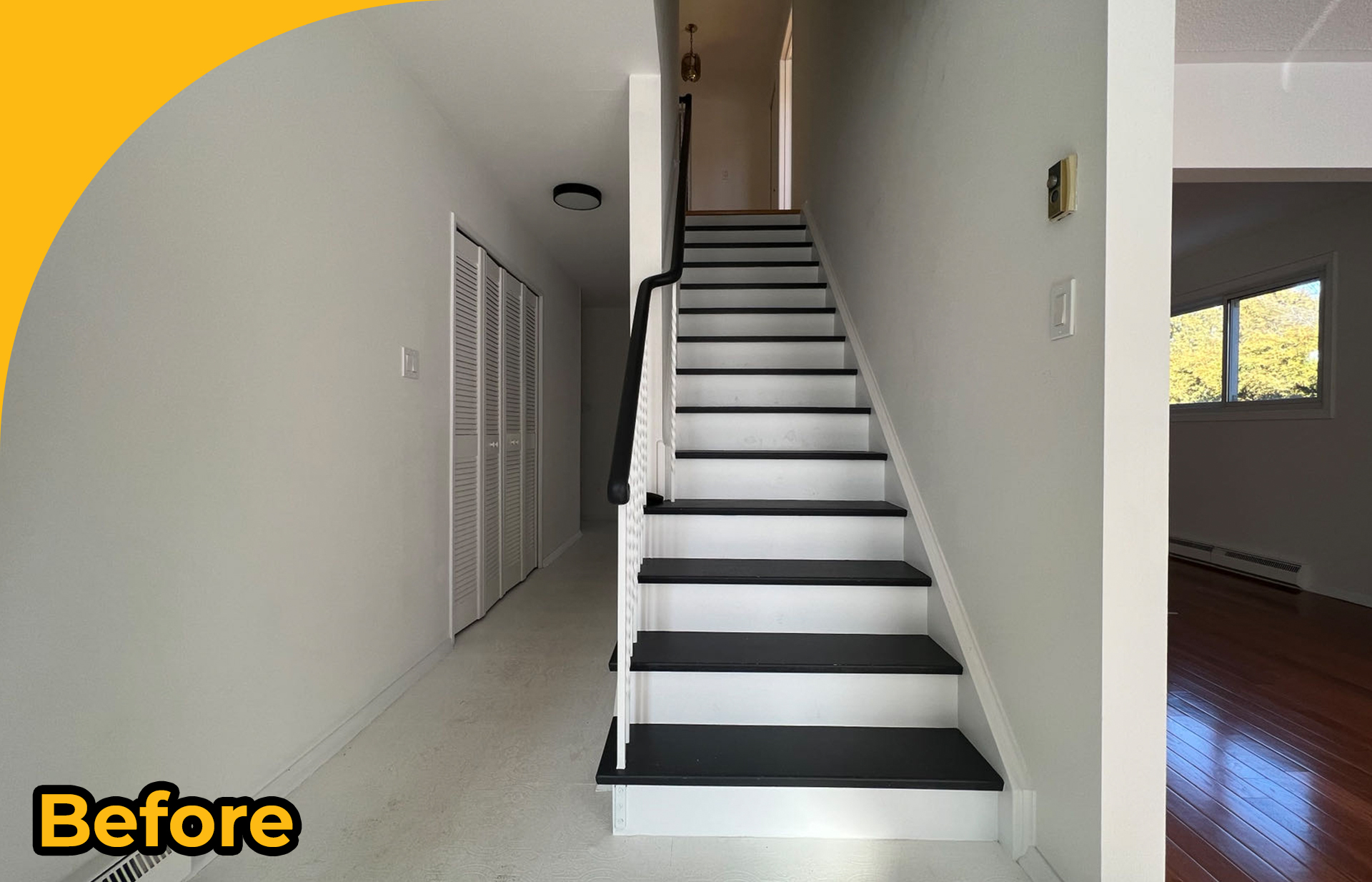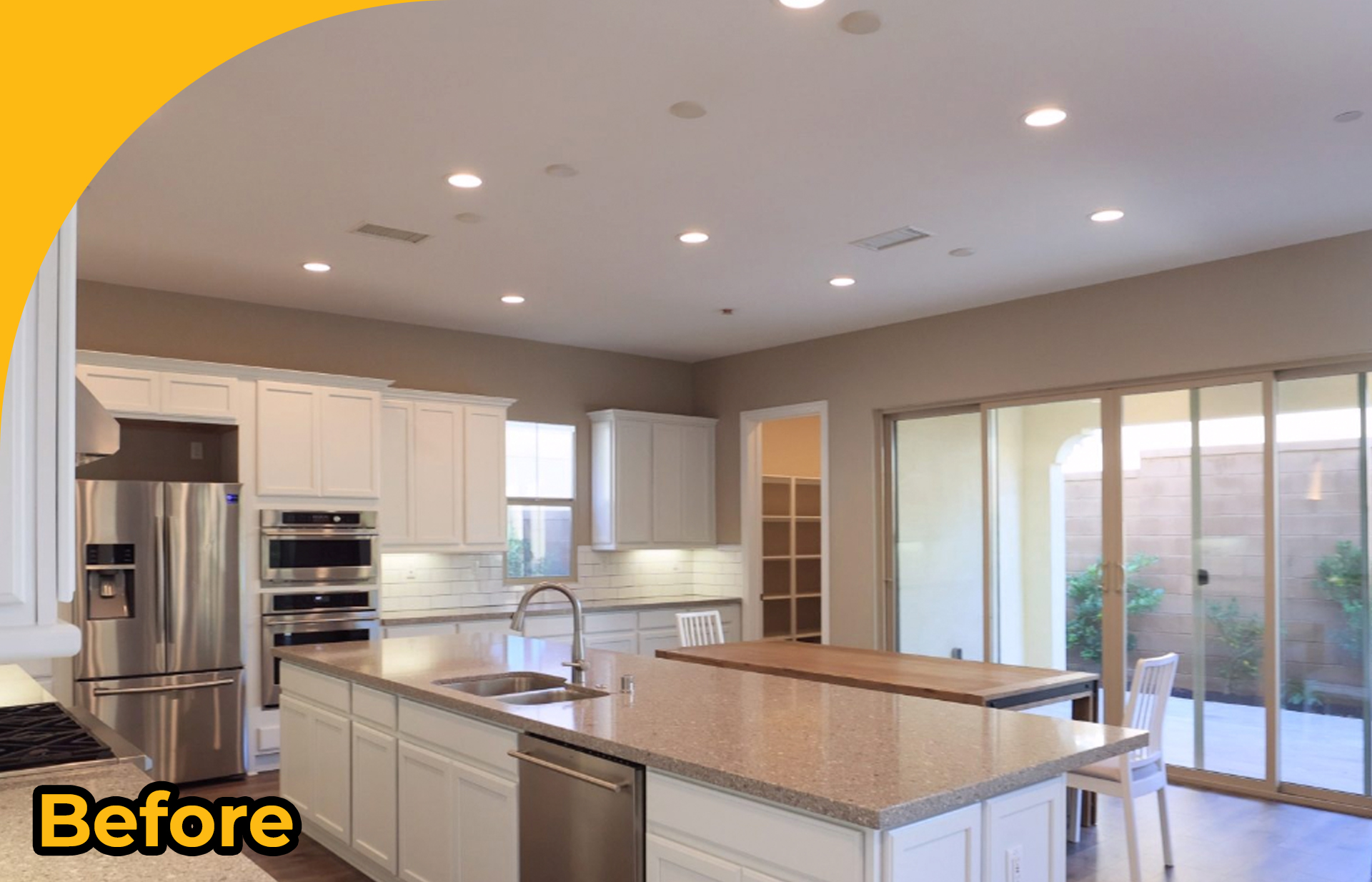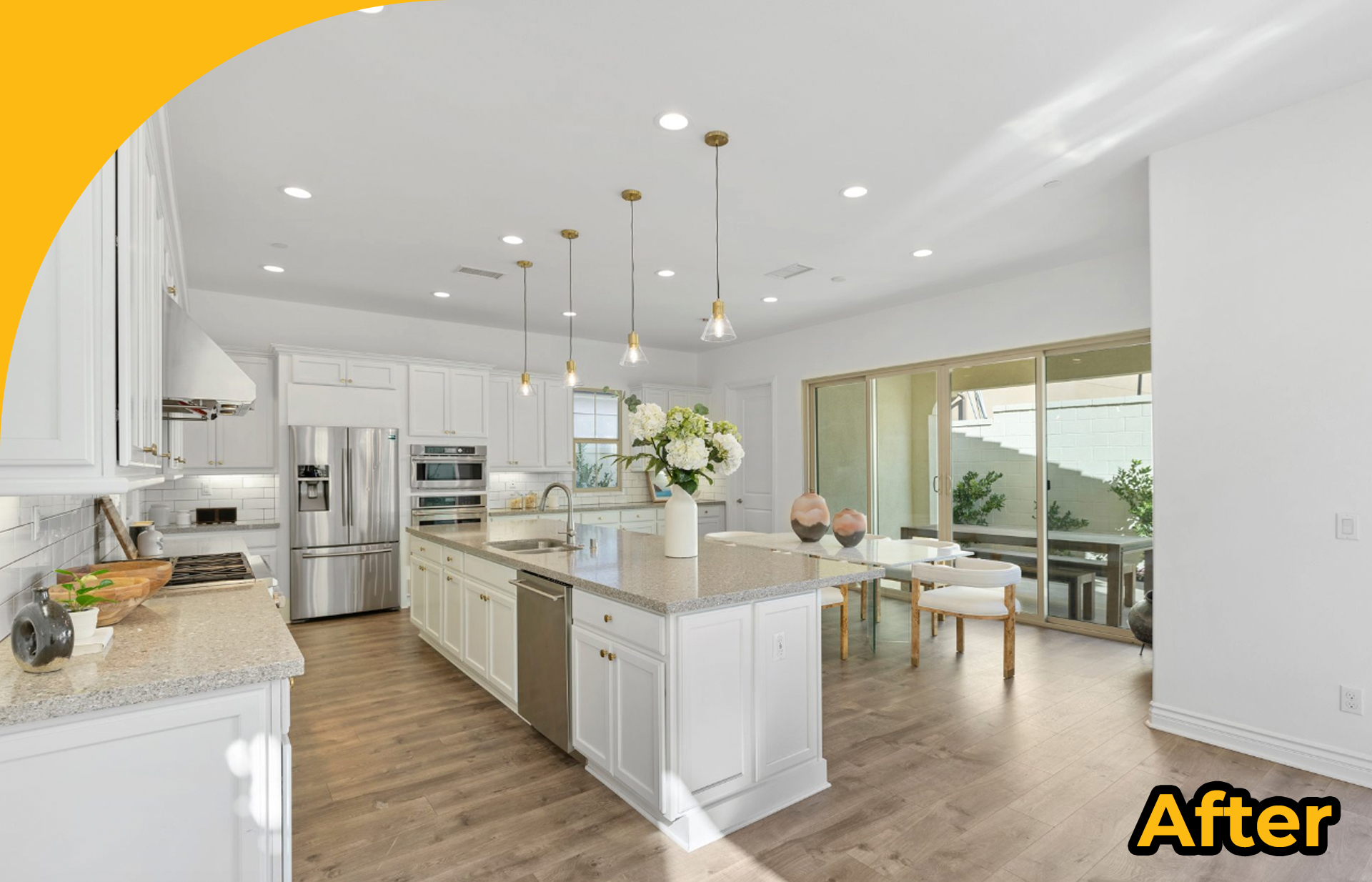 Our service workflow includes consultation, design, construction, and project handover. Experience a stress-free renovation journey with us.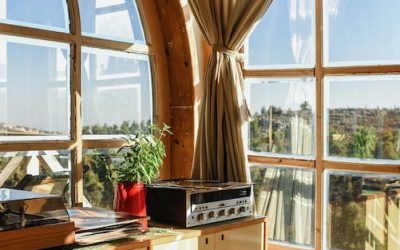 Do you have boring beige curtains in every room of your home? Improve upon drab drapes by hanging...
read more
Give potential inhabitants a thorough, interactive tour of your house
or workplace in 720° virtual walkthrough viewer.
We believe that we offer a level of quality and professionalism that sets us apart. Our experienced team of professionals is dedicated to working closely with clients to bring their vision to life, and to making the renovation process as seamless and stress-free as possible. When you choose ProStyle Home, you can be confident that you're working with the best in the business.
Prostyle Home is an interior design and renovation company that has been operating for many years. We offer personalized designs for your life style.
Address
165 Konrad Crescent, Markham, ON L3R 9T9